Passat HO Boiler series
HO Boiler series is designed for firing with biomass, including wood pellets, wood chips, straw, wood chips and the like. 
Compact HO Boiler Series
The PASSAT HO-series is a range of automatic boilers from 140kW right up to 1,165kW. The boilers have been specially developed for the automatic stoking of wood pellets, wood chip and grated straw. The large heat transfer area situated at the top of the boiler ensures optimum utilisation of the heat in the flue gases. Boilers for automatic stoking are fitted with a ceramic combustion hearth which gives the optimum combustion of flue gases and automatic de-ashing. The greatest degree of efficiency is obtained by selecting the boiler size to match the heat consumption. The fuel is burnt in the boiler's ceramic hearth. The hearth is made up of side stones and an arch, thus maintaining a high combustion temperature in order to burn the flue/CO gases. The exhaust gases pass through the two-way heat exchanger and are here cooled down twice. During combustion in the hearth, ash is automatically feed to a screw conveyor in the front of the boiler. This de-ashing system consists of a motor and a 1 m horizontal screw. The screw carries the ash to an ash container.
Description:
- Capacity 140 to 990 Kw
- PLC Control
- Possibility of exhaust gas cleaning with filter or cyclone
- Efficiency over 88%
- CO emissions are very low
fuels:traw. Minibig (PMR ripper), big bales (PBR-II) / (PBR-III), Round bales (PBR-III)
- Tile. Woodchips class 1-2 max 35% moisture content, Sawdust, Furniture Tile
- Wood pellets. 6 mm, 8 mm
Stoker and cell sluice dimension:
Stoker supplying the boiler fuel. A complete stoker unit consists of a cell sluice, stoking screw and backfire extinguisher
- Straw: 280/280 to 400/400
- Tile: 180/130 to 280/180
- Pellets: 100/100 to 180/180
Steering:
HO machine controller is based on a PLC with touch screen. This type of management is very flexible in structure and alignment, with possibility of customized solutions, with control of for, for example, straw shredder, Ipad solution, SMS alarms etc.
Ash removal:
Ash-scraper and ceramic hearth which ensures high combustion temperatures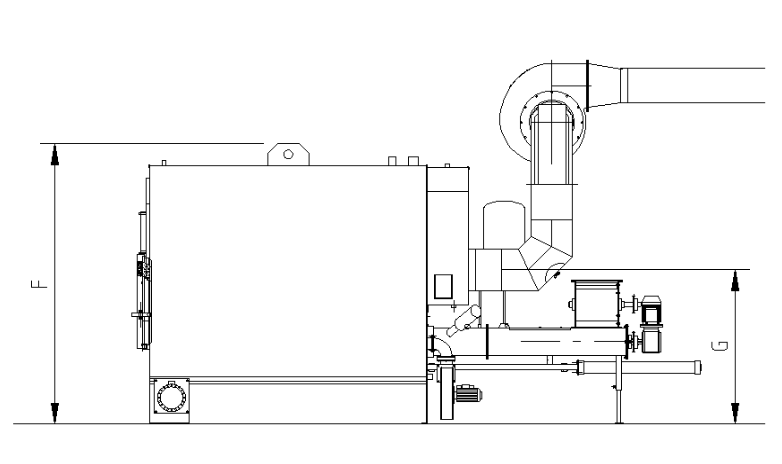 HO fully automatic biofuel plant
With this combustion plant is a flexible solution with high capacity. Bank of HO-conditioner ranging from 50 to 850 kW for process and domestic heating. The plant can be fired with straw, wood pellets, cereal, chips and many other types of fuel.
HO-boiler can without any additional equipment used for most granulated and dried bio-fuels.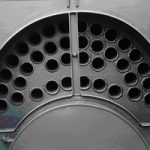 Convection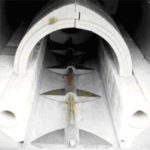 Ceramic stone hearth
Included accessories
stoker screw
Fire fighting equipment
Ceramic hearth
PLC control
El ignition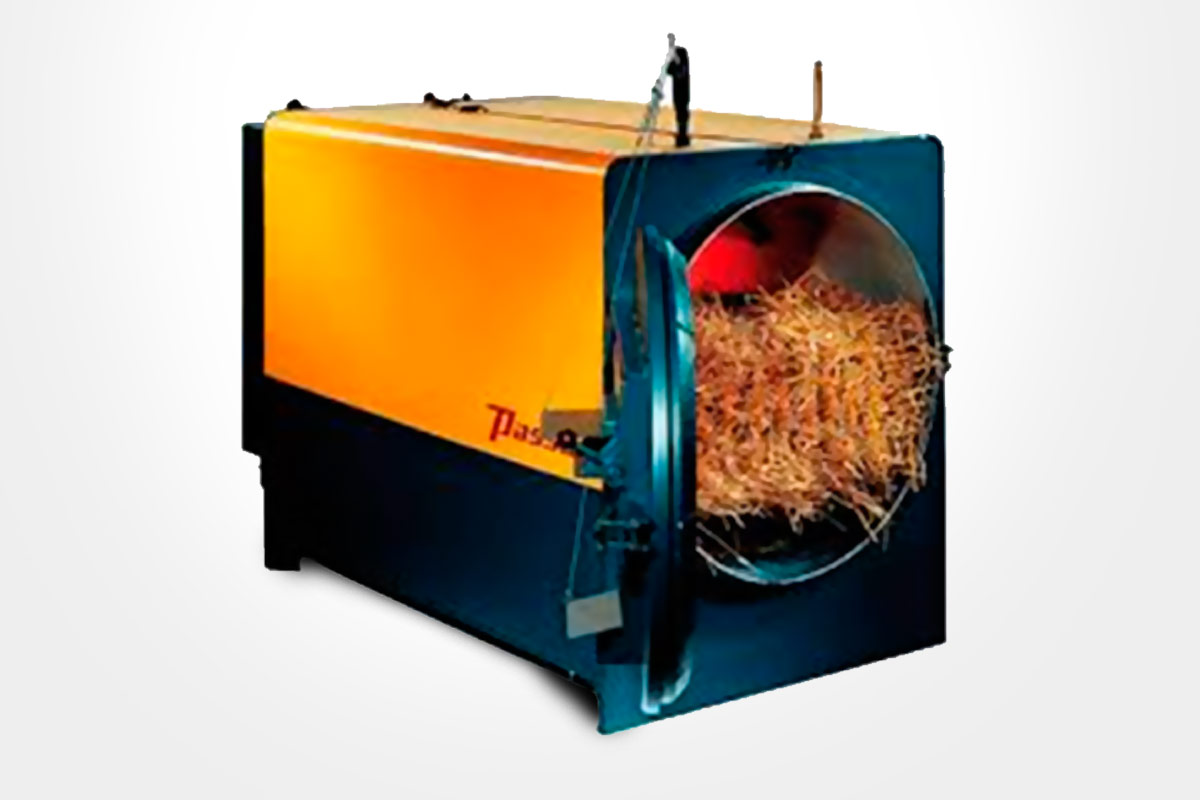 TEKNISKE DATA
Power Pellets:
Power Straw:
Wood chips:
Test pressure:
Working pressure:
140 KW. - 990 KW.
20 %
P63.
4 bar.
2,5 bar.
Manualer og Dokumentation
Passat Straw Boiler 250 kw
Passat Boiler Ho 250 with Passat Shredder Line Orslev Kloster Denmark HD 1