Business Solutions
Handling of straw
Passat makes straw handling systems as needed. Passat straw systems can usually be used for most large boilers that run on straw.
If you want to hear more about these solutions, you can contact us by email or phone.
Contact us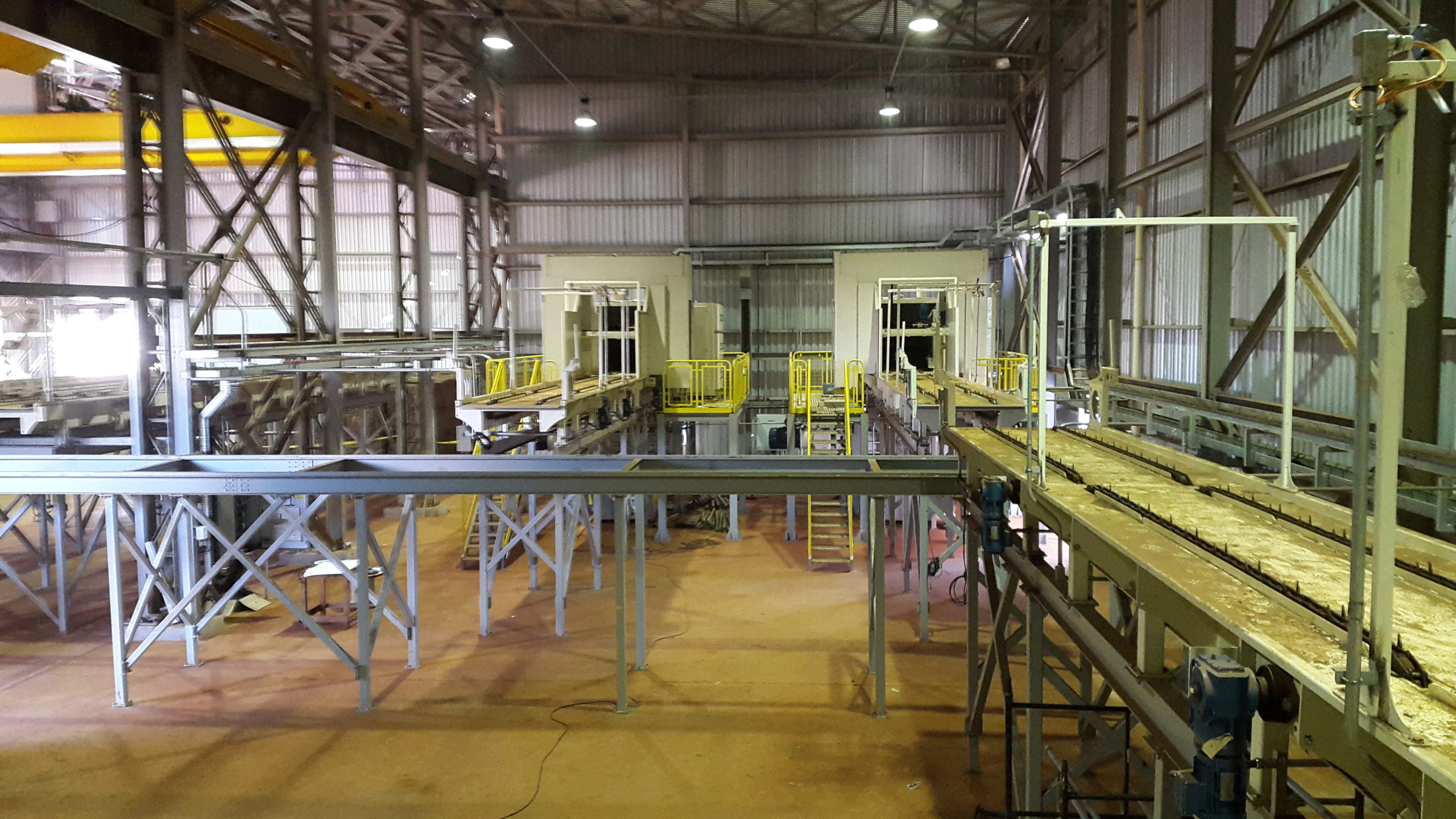 Brazilien São paulo
Shredder for pellet production, built in collaboration with Andritz.